Divino
DIVINO
Hair Color Collection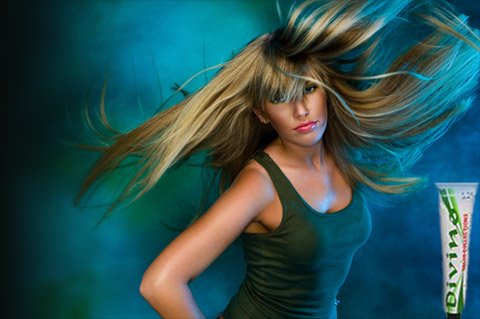 Natural Olive Oil and Aloe Vera for shine and conditioning. The innovative formula is enhanced with aloe vera and olive oil. Guarantees extensive care for your hair structure by providing the best protection during treatment.
Divino Hair color provides rich hydrating and moisturizing agents for scalp and hair. It contains many compounds for anti-ageing action. The aloe vera performs purifying and anti-inflammatory actions for the scalp enriching the scalp and providing shine and silkiness to each strand of hair.
Easy to use and designed for professional stylists who demand the very best of the hair color industry. Available in the 30 best shades, popular and in high demand by salons.
1 tube can be used for up to 4 applications. Divino Hair Color provides economy savings without taking away from quality